ALL MATCH BOOKINGS CANCELLED UNTIL 1ST MARCH 2021 - FURTHER UPDATE WILL FOLLOW IN ACCORDANCE TO GOVERNMENT GUIDLINES.
FISHERY OPEN FOR PLEASURE ANGLING ONLY - PLEASE ENSURE YOU FOLLOW GOVERNMENT GUIDLINES AT ALL TIMES
 *****PLEASE READ COVID-19 SITE RULES BEFORE ATTENDING*****
IT IS WITH MUCH REGRET THAT WE WILL NOT BE HOLDING ANY MATCH BOOKINGS UNTIL 1ST MARCH 2021, THEREFORE ALL MATCH BOOKINGS ARE CANCELLED UP TO AND INCLUDING 28/02/21. 
 *****PLEASE READ COVID-19 SITE RULES BEFORE ATTENDING*****
Shelt Hill Farm and Fishery is situated in the picturesque village of Woodborough, Nottingham. 
We offer three fantastic fishing lakes surrounded by 100 acres of land. In these lakes we provide stocked and well managed fish, teaming with Ide, Barbel, Carp, Chub, Rudd and Crucian Carp.
We are confident that we can provide all anglers with a fishing experience they will never forget.  We are constantly doing our very best to cater for all anglers whilst taking pride in our work. Having a friendly and helpful team is a beneficial factor to us, set out to help with any needs or queries you may have during your fishing experience and time with ourselves.
AUTOMATIC GATE ENTRY 7:00AM TILL 16:00PM (last entry)
Pleasure Day Tickets - No pre-booking required - Day Ticket payments to be made to bailiff
OPEN MATCH - EVERY WEDNESDAY - Pre-booking required
We hold an open match every Wednesday, please check on arrival which lake is available. 
Chestnut Lake 35 PEGS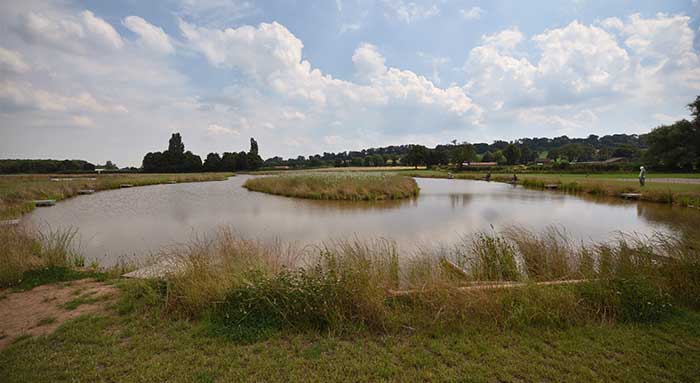 Hazel Lake - 20 PEGS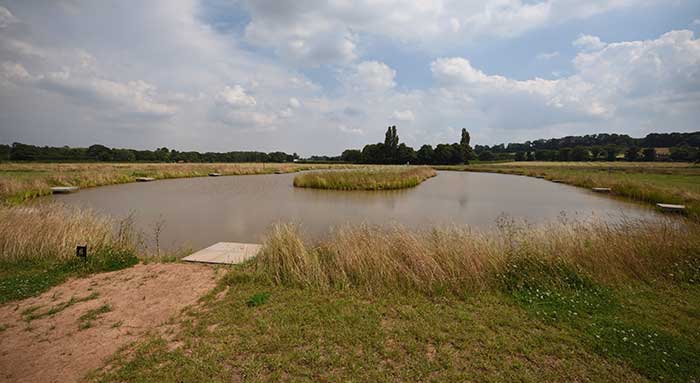 Stock Pond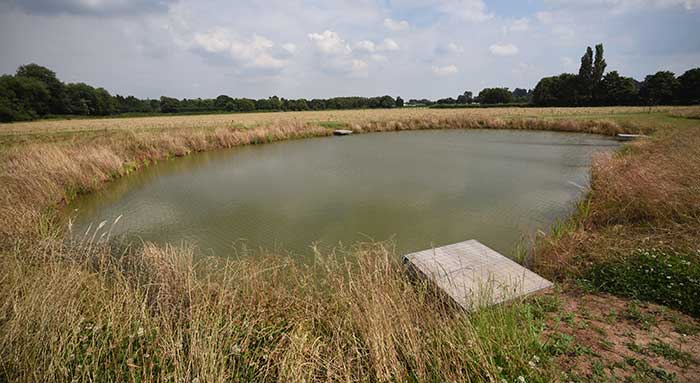 Match Bookings: Mon-Fri 09:00 -17:00
Tel: 07854 826361
Email: This email address is being protected from spambots. You need JavaScript enabled to view it. 
A MINIMUM OF 10 PEGS PER MATCH BOOKING TO BE PAID FOR, REGARDLESS OF TURNOUT.